I am an artist and a cultural explorer with a passion for filmmaking, photography and music.   I use the power of creative media to help others effectively communicate their stories.  Organizations and communities in various parts of the world have been positively impacted by my visual storytelling work, and my photography has appeared in gallery exhibitions.   
As a media entrepreneur, I help clients captivate, educate and inspire their audiences with beautifully produced videos and photography that have engaging story elements.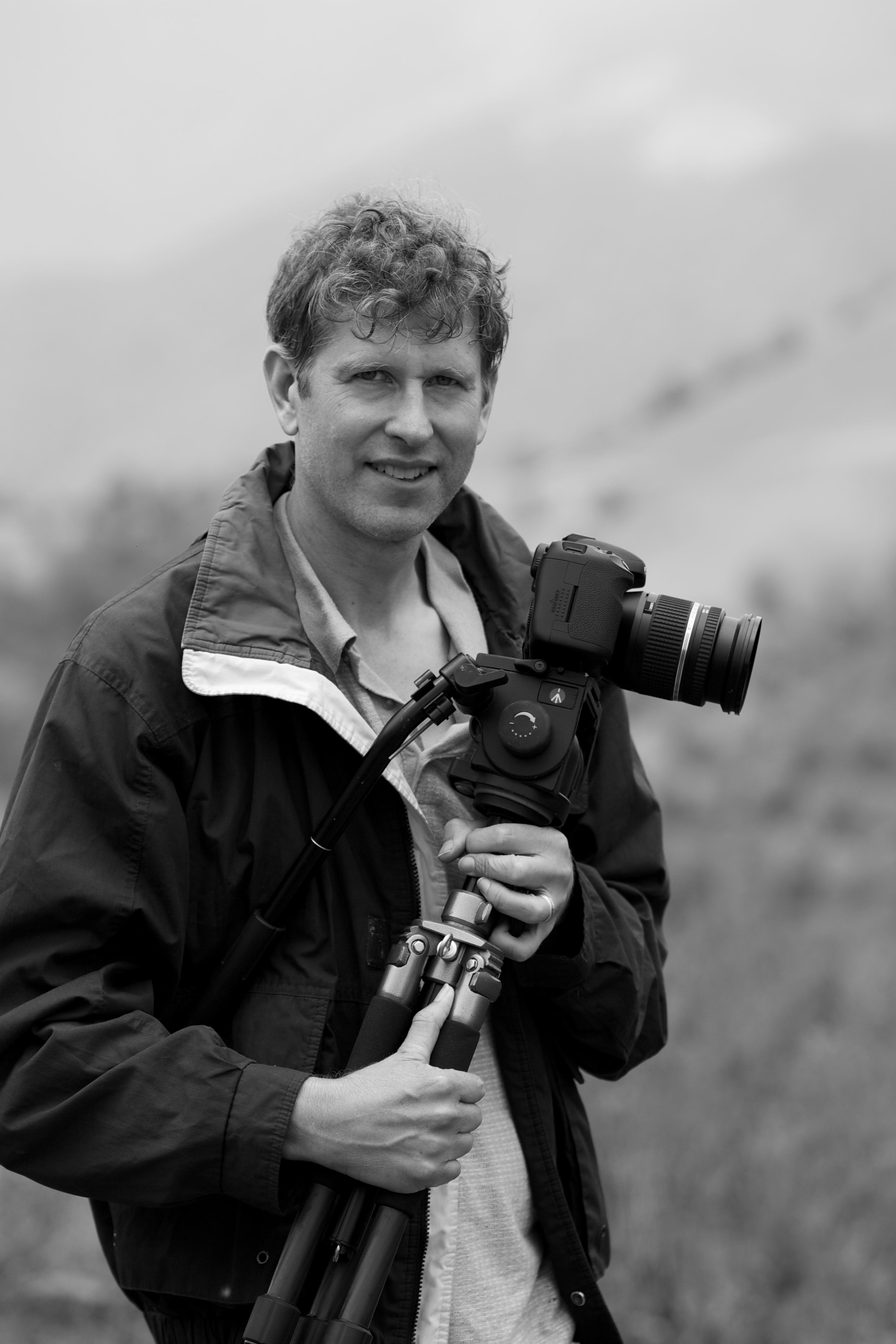 5 Reasons to choose Eric Jones Media:
1 - Commitment to results that leave an impact
I am not content with mediocre results. I make sure that your media is able to captivate, educate and inspire your most important audiences. If something is not quite right, I will make it right and ensure that your expectations are fully met.
2 - A personalized approach with custom craftsmanship
I listen to you, identifying what is special about your story and context, and then use my creative artistry to craft a result that is both engaging and beautiful, rather than generic. I won't stop listening until I know that your vision is clearly expressed and represented in an effective way.
3 - Dedication to each job with attention to details
I am passionate about each project, shaping it with the love and discipline it deserves. Whether working alone or with a creative team, I am not afraid to face difficult challenges in order to ensure that your project is done with excellence, quality and attention to details.
4 - Creativity and artistry
Artistry is at the heart of what I do, with a love for beautiful composition, light, sound design, original music, and storytelling. I utilize tools and techniques that can turn a creative vision into a beautiful result. I am continually taking in new ideas and stretching myself so that every project can shine.
5 - Flexibility, adaptability and friendliness
I am able to work within many different environments, time tables and requirements; unlike many other media companies, I am not encumbered by a large crew and am able to move quickly from place to place. Years of cross-cultural living and travel experience have taught me to think on my feet and to be adaptable.
I make sure that each project will be an experience you will enjoy. I work in a way that is not intrusive, but respectful and engaging in a positive way. When interacting with various subjects in both video and photography, I follow best practices of informed consent and other standards of media ethics.
My background
After completing studies in music and recording engineering at Indiana University, I actually began my career in the music industry, producing music for publishing companies and artists.  But my love for languages and cultures led to a new adventure, and upon receiving a Masters degree in linguistics, I became a cross-cultural traveler, working in the non-profit world for over 22 years (including many years living in various parts of Russia).  During this time, I developed an expertise in photography and videography.  I have utilized my media talents for a variety of projects, including ethnographic documentation and advocacy work for smaller language groups whose languages are in danger of vanishing.  Recently, I completed a documentary film (Yikbi) about a small ethnic group living in the Caucasus Mountains who are coming to terms with their cultural survival in an increasingly globalized world.